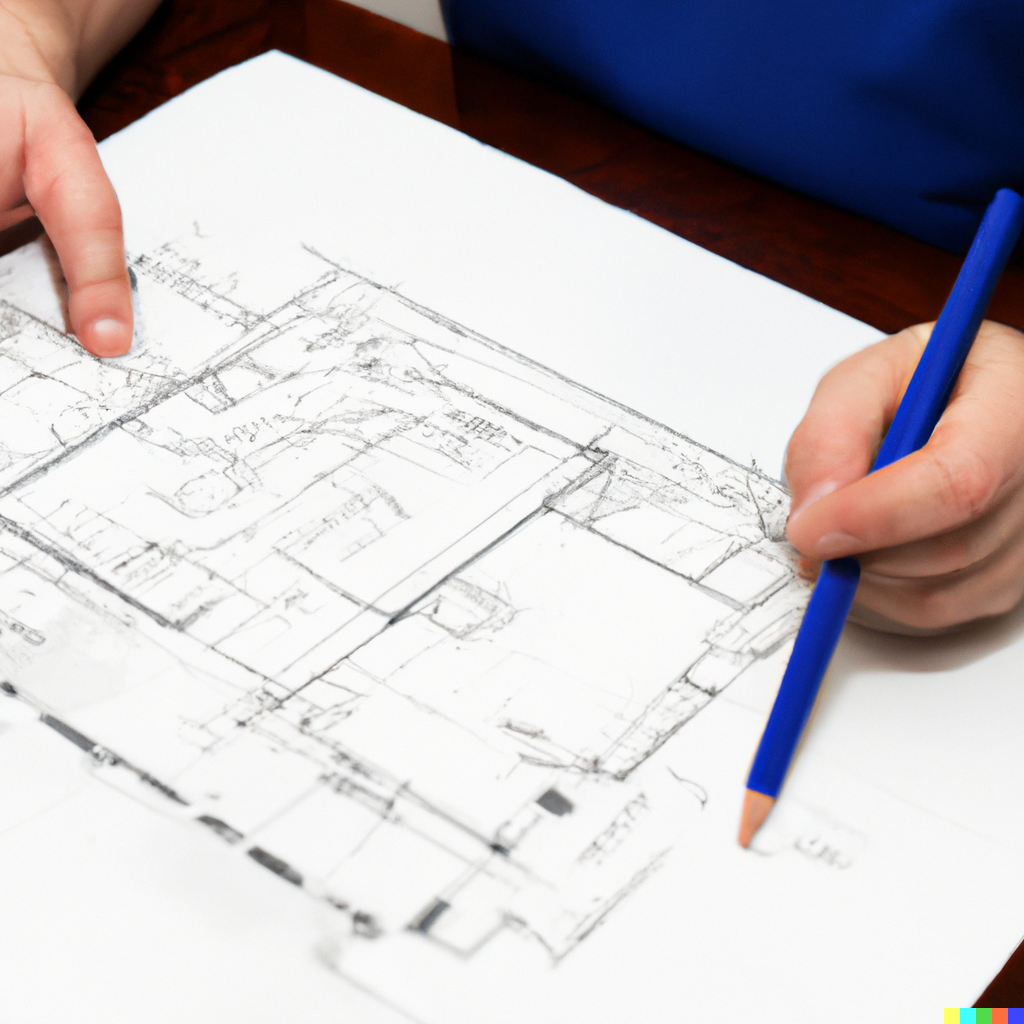 Office furniture is an essential component of any workspace. It not only provides a comfortable and functional working environment but also contributes to the overall aesthetic of the office. Therefore, when it comes to furnishing a workspace, it is crucial to work with experienced office furniture companies. These companies can help clients select the right furniture and provide expert installation services. In this blog post, we will discuss the importance of working with experienced office furniture companies like Draf Office Furniture Concepts Inc.
Experience and Expertise: One of the key advantages of working with experienced office furniture companies is their knowledge and expertise in the industry. These companies have been in business for many years and have a wealth of experience in selecting, designing, and installing office furniture. They have an in-depth understanding of the latest trends, styles, and materials, and can help clients make informed decisions.
Wide Selection of Furniture: Another benefit of working with experienced office furniture companies is their wide selection of furniture. They offer a range of styles, designs, and materials to suit different budgets and requirements. Whether clients are looking for traditional or modern furniture, these companies have something to meet their needs. They also offer customized furniture solutions to ensure that clients get the exact furniture they need for their workspace.
Quality and Durability: Experienced office furniture companies understand the importance of quality and durability. They source their furniture from reputable manufacturers who use high-quality materials and follow strict quality control measures. This ensures that the furniture is not only functional but also durable and long-lasting. Working with these companies guarantees that clients get value for their money.
Expert Installation Services: Installing office furniture can be a daunting task, especially for large workspaces. However, experienced office furniture companies like Draf Office Furniture Concepts Inc. offer expert installation services. Their team of skilled technicians has the experience and expertise to handle any installation job, big or small. They ensure that the furniture is installed correctly, and everything is in working order before handing over to the client.
Customer Service and Support: Lastly, experienced office furniture companies offer excellent customer service and support. They understand that every client is unique and has different needs. They work closely with clients to understand their requirements and provide customized solutions. They also offer after-sales support, including warranties, repairs, and maintenance services.
At Draf Office Furniture Concepts Inc., we are committed to providing our clients with the best office furniture solutions. We have over 25 years of experience in the industry and offer a wide selection of high-quality furniture. Our team of experts is dedicated to helping clients select, design, and install the perfect furniture for their workspace. We also offer after-sales support, including warranties, repairs, and maintenance services. Contact us today to learn more about our services and how we can help you furnish your workspace